Technical parameters
EURODESK
Eurodesk is designed for foundation of houses, vacation houses or commercial building from light construction systems.
Main advantages are short construction time, versatility of use, perfect thermal technical parameters and all year long construction.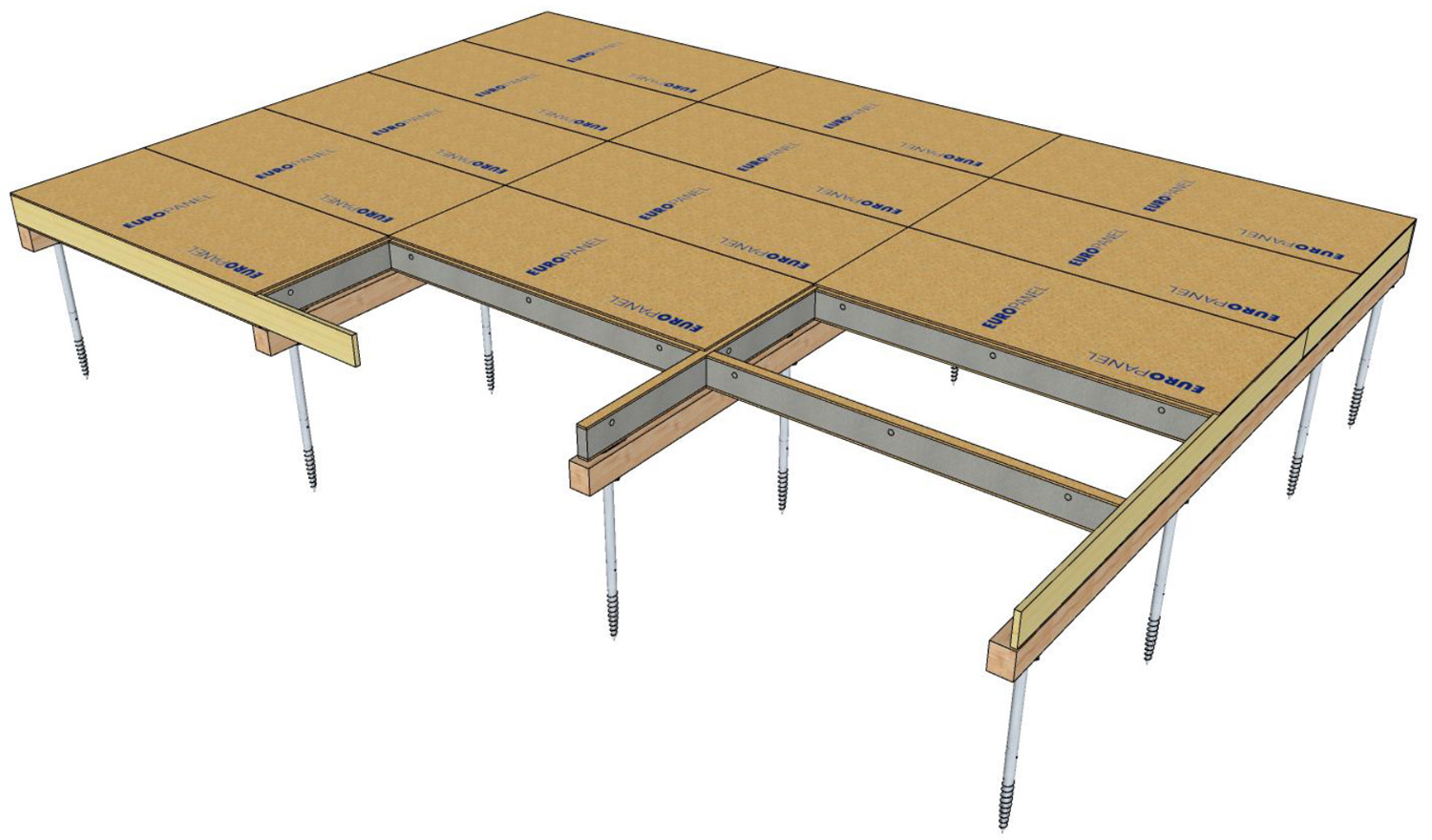 Main advantages of EURODESK
Fast construction process (you save up to 90% of construction time of concrete foundations)
Without any wet processes
Simple adjustment of Eurodesk to shape of the building
No need of radon insulation and hydro-insulation thanks to air gap
Eurodesk already have thermo insulation inside the panels
All year long construction
Construction without destruction of land
Precise dimensions of Eurodesk compared to concrete desk
Vertical load bearing capacity [kN/m2]
lenght of panel [m]/ vertical load bearing capacity [kN/m2]​
name
thickness of panel
2,5m
2,65m
2,8m
3m
EURODESK 170
170 mm
4,15
3,91
4,65
3,46
EURODESK 210
210 mm
5,21
4,92
4,65
4,34
EURODESK 270
270 mm
6,81
6,42
6,08
5,67
Chart 1

Thermal transmittance [W/m2.K]
name
thickness of panel
U [W/m2.K]
EURODESK 170 W/G
170 mm
0,25 / 0,21
EURODESK 210 W/G
210 mm
0,2 / 0,16
EURODESK 270 G
270 mm
0,13
Chart 2: W – white EPS, G – grey EPS (modified with graphite)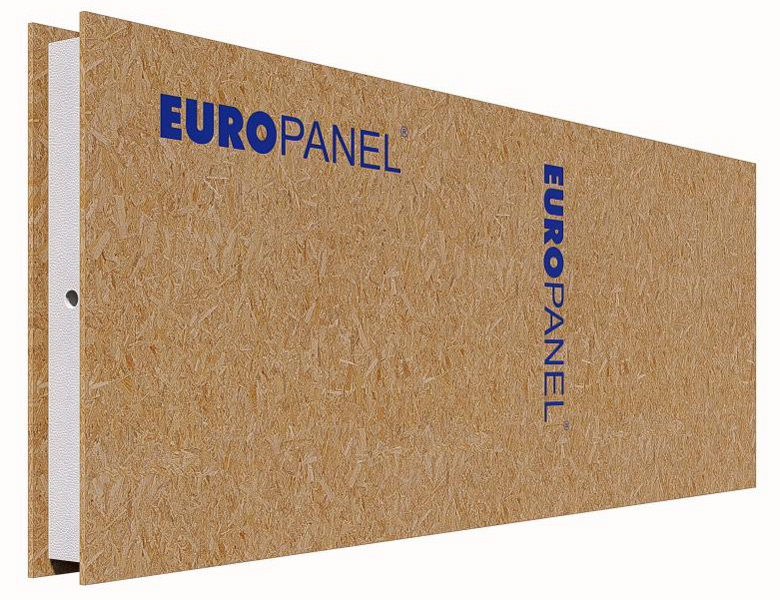 We provide price calculation upon request. Final price is based on dimensions and shape of foundations. On each EURODESK, statics assessment is made individually.